Anything—and Anyone—Goes for Aaron Smith‑Levin's Hate Agenda
Smith-Levin draws support from extremist and criminal elements in his campaign of harassment of the Church of Scientology and Scientologists.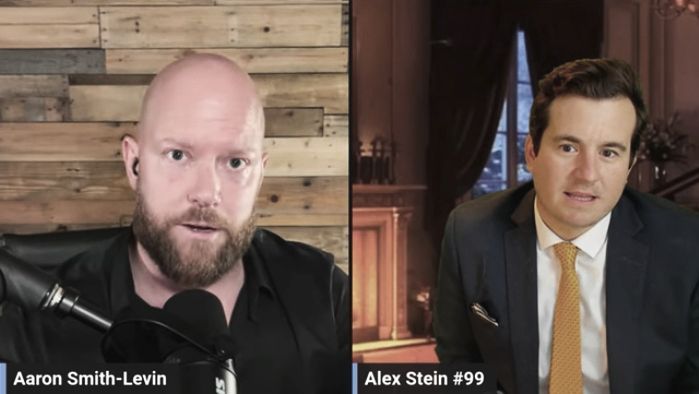 When in October 2021 Aaron Smith-Levin appeared on the "TruNews" podcast with Rick Wiles—a notorious antisemitic, Islamophobic, racist and homophobic extremist—and media picked up on it, Smith-Levin pleaded ignorance of Wiles.
At the time of his appearance on TruNews, Smith-Levin was campaigning, disastrously, for a spot on the local city council. He should have anticipated the backlash of such a blatant hate affiliation. After all, a cursory Google search makes Wiles' nature unmistakable to anyone. But Smith-Levin claims he didn't even do that. No one believes him, especially in view of his recent antisemitic excuse for joining Wiles for an interview: "Don't all evangelicals think the Jews killed Jesus?"
Smith-Levin's appearance on TruNews was no accident. He has since demonstrated time and again that when it comes to his hate agenda, anything—and anyone—goes.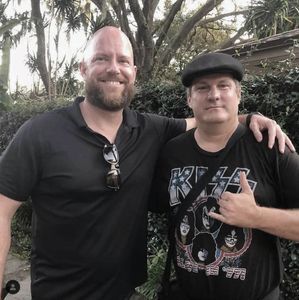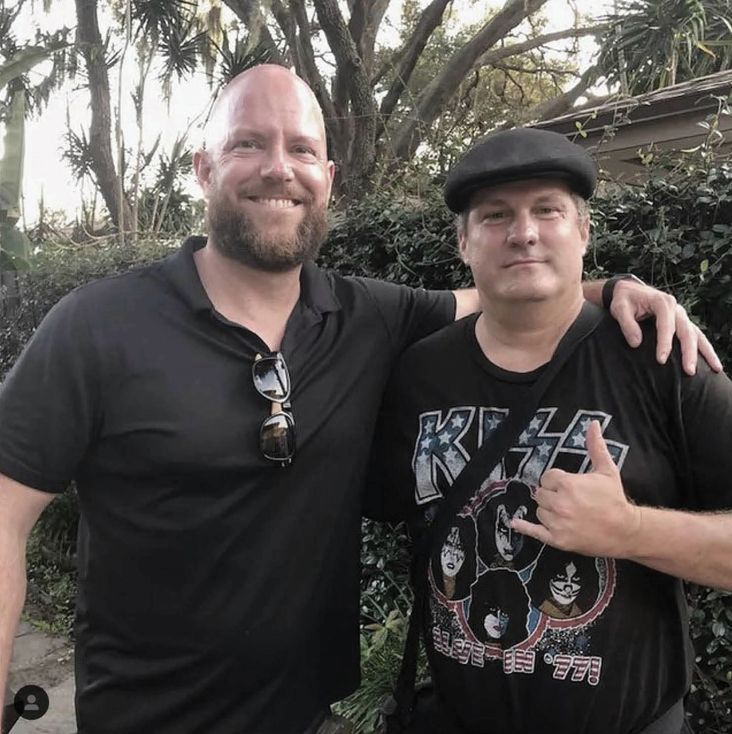 Another notable example is Nathanial Thomas Plotner, aka "Nasty Nathanial," whose acts of harassment against Scientologists and members of other religions—as well as multiple law enforcement offices, consulates and hospitals—Smith-Levin praises as a public service.
Plotner made news in 2002 after he threatened to kill a policeman and other people unless he was paid $1 million. A California court convicted him on multiple felony counts of terrorist threats, stalking and attempted extortion, sentencing him to four years in prison. He also had a prior conviction for threatening a peace officer.
Smith-Levin was well aware of Plotner's convictions when they appeared together in anti-Scientology videos in December 2022 and June 2023. In fact, Smith-Levin even discussed with Plotner the details of his criminal acts—presumably to demonstrate that, this time, he had done his homework. During the exchange, Smith-Levin acted more concerned about the severity of Plotner's prison sentence than the deranged state of mind that led him to make terrorist threats, and have no remorse thereafter. (Plotner blames his fate on the police officer he threatened to kill and prides himself on not turning in his accomplice.)
Smith-Levin also freely associates with, praises and promotes Alex Stein, whose occupation as a self-described troll is to harass and demean his targets under the guise of comedy. Like Smith-Levin, Stein specializes in clickbait content of the vilest kind.
His most recent antics have included heckling Representative Alexandria Ocasio-Cortez on the steps of the U.S. Capitol, calling her a "big booty Latina"; following and yelling at WNBA player Brittney Griner on the concourse at the Dallas-Fort Worth International Airport; and throwing hot dogs and yelling "You love pork" at a boxing opponent who is a Muslim during a press conference before their scheduled fight.
But Stein has committed to Smith-Levin that he will "keep trolling" Scientologists for him. And in Smith-Levin's eyes, this gives him a free pass for—anything.